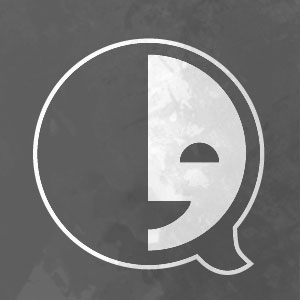 FACEBOOK:
http://www.facebook.com/c.alex.young
Log In To Friend This Person!
A little bit country, a little bit rockin roll. Well not so much country but a lotta bit geek. I am a space cadet/astrophysicist with a passion for sharing the little bit I know with all. I have some classic tendencies of sci-fi fan/crazy cat guy.
I am a Solar Astrophysicist at NASA Goddard Space Flight Center. I am interested in the Sun and understanding its activity. I enjoy sharing what I know with others including through the web and in person.