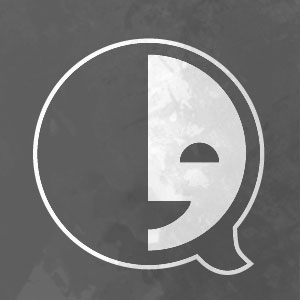 FACEBOOK:
http://www.facebook.com/hogletree
Log In To Friend This Person!
Every passing minute is another chance to turn it all around.
Life is a wild ride and I am still not sure where it will take me, but that is what I like about it, its unpredictable nature. I have been in the Air Force, lived in Boise and Los Angeles, traveled the whole southern coast, have met a ton of crazy fun people (from around the world) and some that were just plain crazy. I thank God for every day that I have and try to remain as positive as I can through each trial that I face.