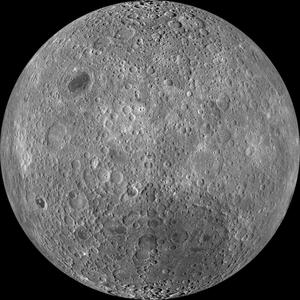 TWITTER:
@steve odendahl
INTERESTS:
ART, MUSIC, MOVIES, READING, NASA, SPACE EXPLORATION, ALL THINGS LUNAR
BADGES:
Log In To Friend This Person!
I'm the Mission Director for the Lunar Reconnaissance Orbiter (which is a fancy way of saying I'm responsible for the execution of the mission (spacecraft and science operations). I've been in the satellite operations business for over 25 years (military, commercial, and civil space programs).