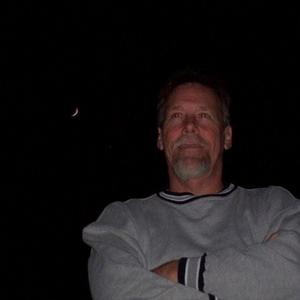 INTERESTS:
SCIENCE, SCI-FI, NASA, SPACE EXPLORATION, NOT-SO-EXTREME SPORTS
Log In To Friend This Person!
Wayne "Skip" Bird is presently the Treasurer/Observatory Director (building it now)/Night Sky Network Guru for the Westminster Astronomical Society, and outreach fanatic (definition of fanatic: someone who will not change his mind AND will not change the subject). He is also a Science teacher and a teacher for astronomy and physics with the South Carroll Covenant Keepers Home School Association. He is the world renowned author of "Night Flying Astronomy Bird" articles (OK, maybe world renowned is being a little modest), and the World's Greatest Dad — he has the button to prove it.