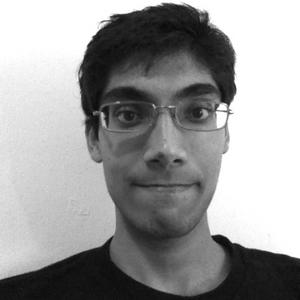 TWITTER:
@abhimatgautam
FACEBOOK:
abhimat.gautam
FLICKR:
photos/10011794@N03/
INTERESTS:
ART, MOVIES, SCIENCE, PHOTOGRAPHY, READING, SCI-FI, NASA, SPACE EXPLORATION, NOT-SO-EXTREME SPORTS, ALL THINGS LUNAR, HISTORY
BADGES:
Log In To Friend This Person!
I'm a junior at UC Berkeley, and majoring in Astrophysics and Physics. For almost as long as I can remember, I have loved the stars and the night sky. The Moon helped me get interested in astrophysics, and I want to share that same love for our biggest satellite with others.