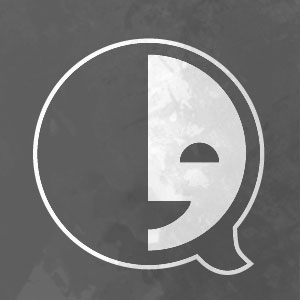 YOUTUBE:
pretty.in.hotpink@aol.com
INTERESTS:
MUSIC, MOVIES, SCIENCE, SCI-FI, SOCIAL MEDIA, SPACE EXPLORATION, ALL THINGS LUNAR, GAMING, HISTORY
Log In To Friend This Person!
What up!! Let's see, my bio... getting ready for my second year in web designing. I have 2 personal blogs which I use to hone my development skills top10phonecases.com and top10phonecases.com. I have a couple partners that help with the management of the sites. Its been a great learning experience
I have a brand new boxer pup and well I guess that's all for now. cyas!!